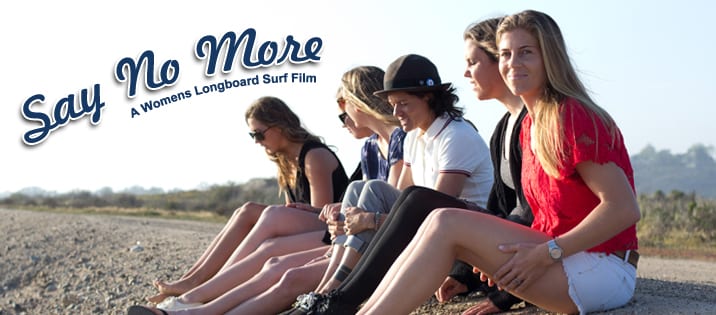 photo: Chris Grant. L-R:Karina, Tory, Stephanie, Erin, Makala and Lindsay
Birdman Media presents "Say No More". Birdmans first womens longboard surf film featuring an array of shredders from Southern California. Starring: Tory Gilkerson, Karina Rozunko, Makala Smith, Lindsay Steinriede-Engle, Erin Ashley and Stephanie Vigiano.
CLICK HERE to view the Say No More press release

Click on the following names to take you to profiles on the shredders:
Karina Rozunko | Lindsay Steinriede-Engle | Tory Gilkerson |Makala Smith | Stephanie Vigiano | Erin Ashley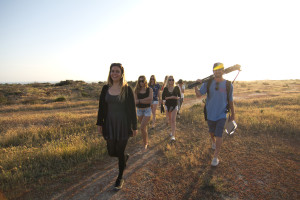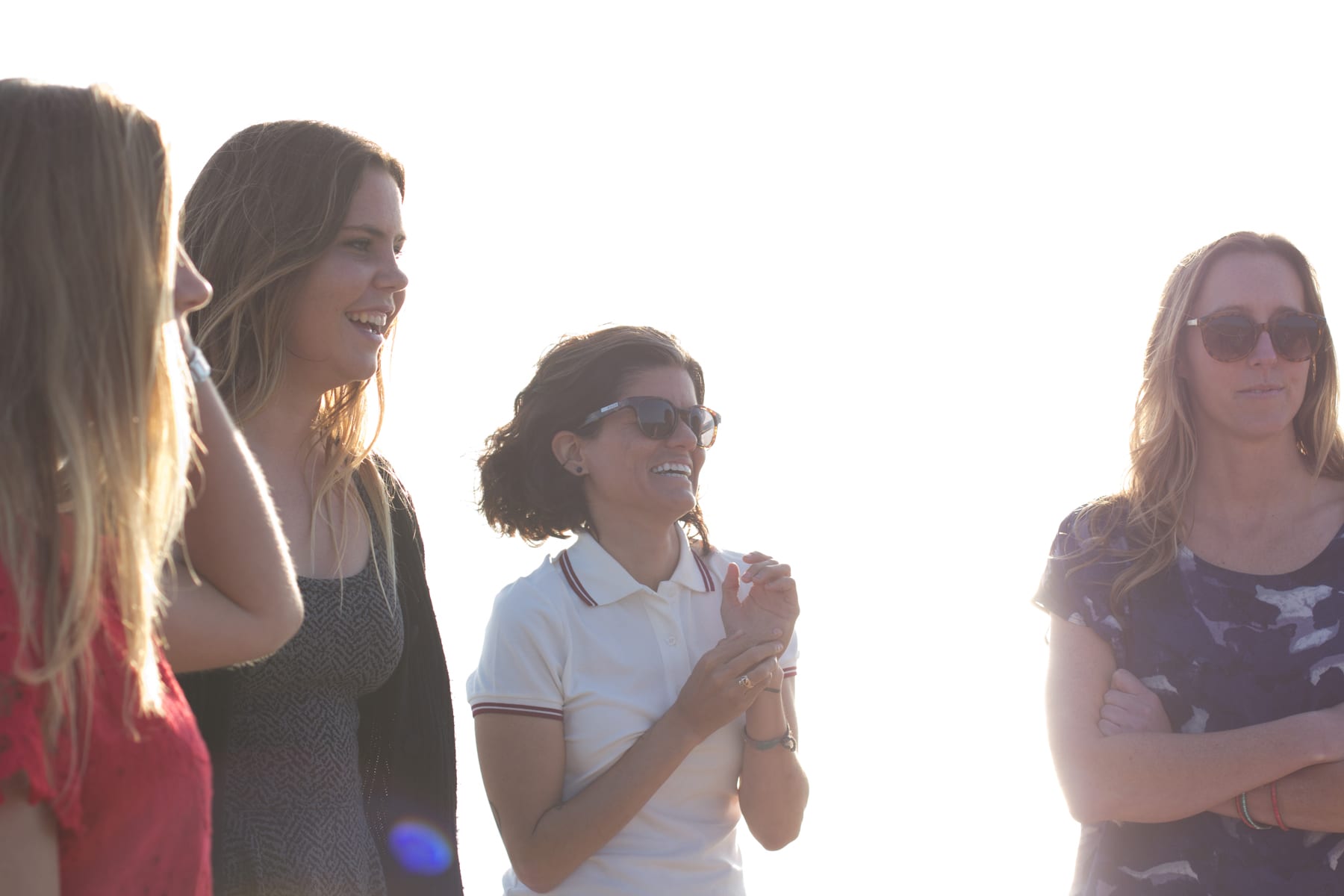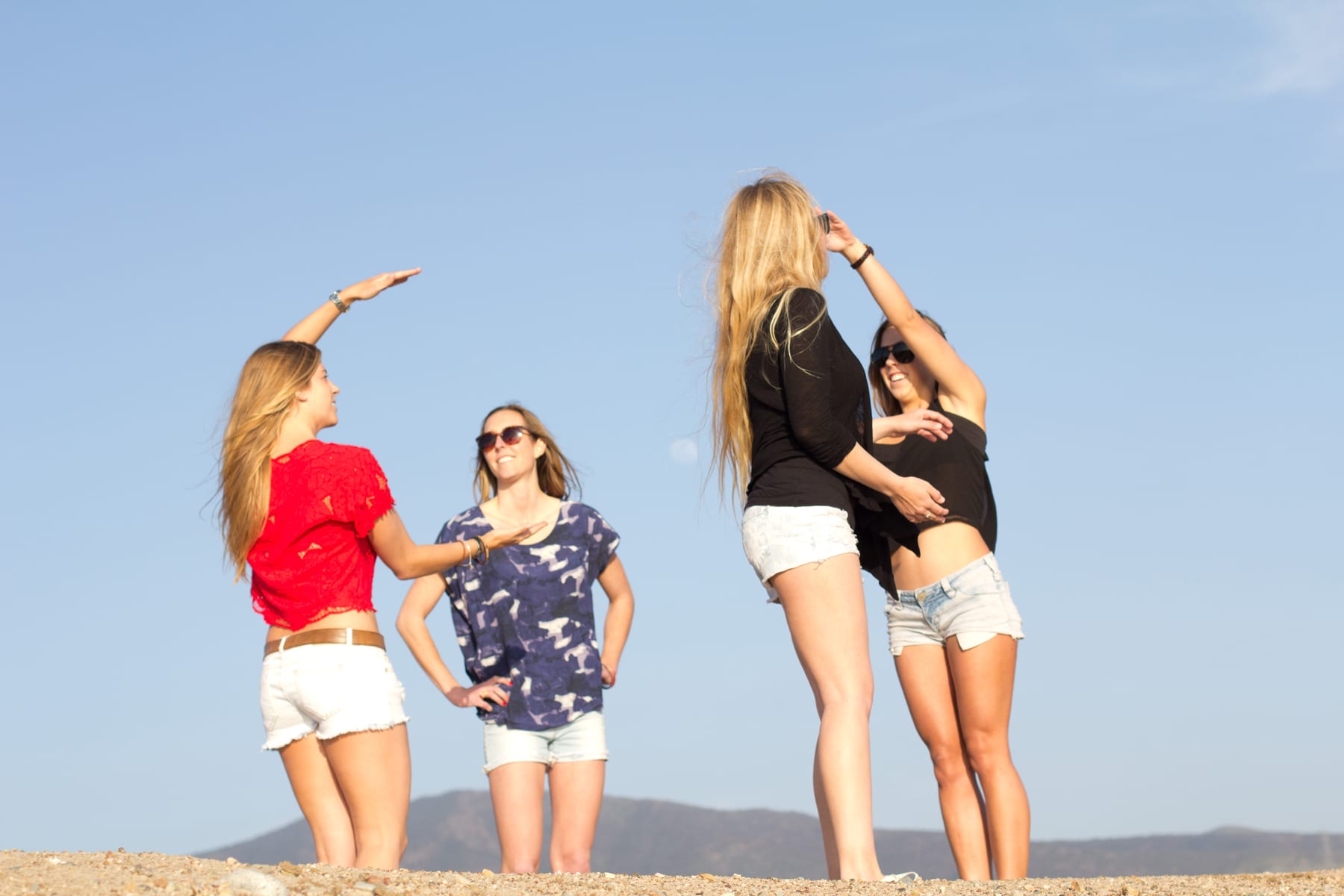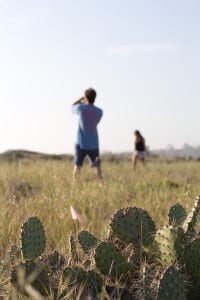 Behind the scenes of BMM filming its next new longboard surf film "Say No More".
| | |
| --- | --- |
| Tory Gilkerson | |
| Stephanie Vigiano | |
| Makala Smith | |
| Lindsay Steinride-Engle | |
| Erin Ashley | |
| Karina Rozunko | |