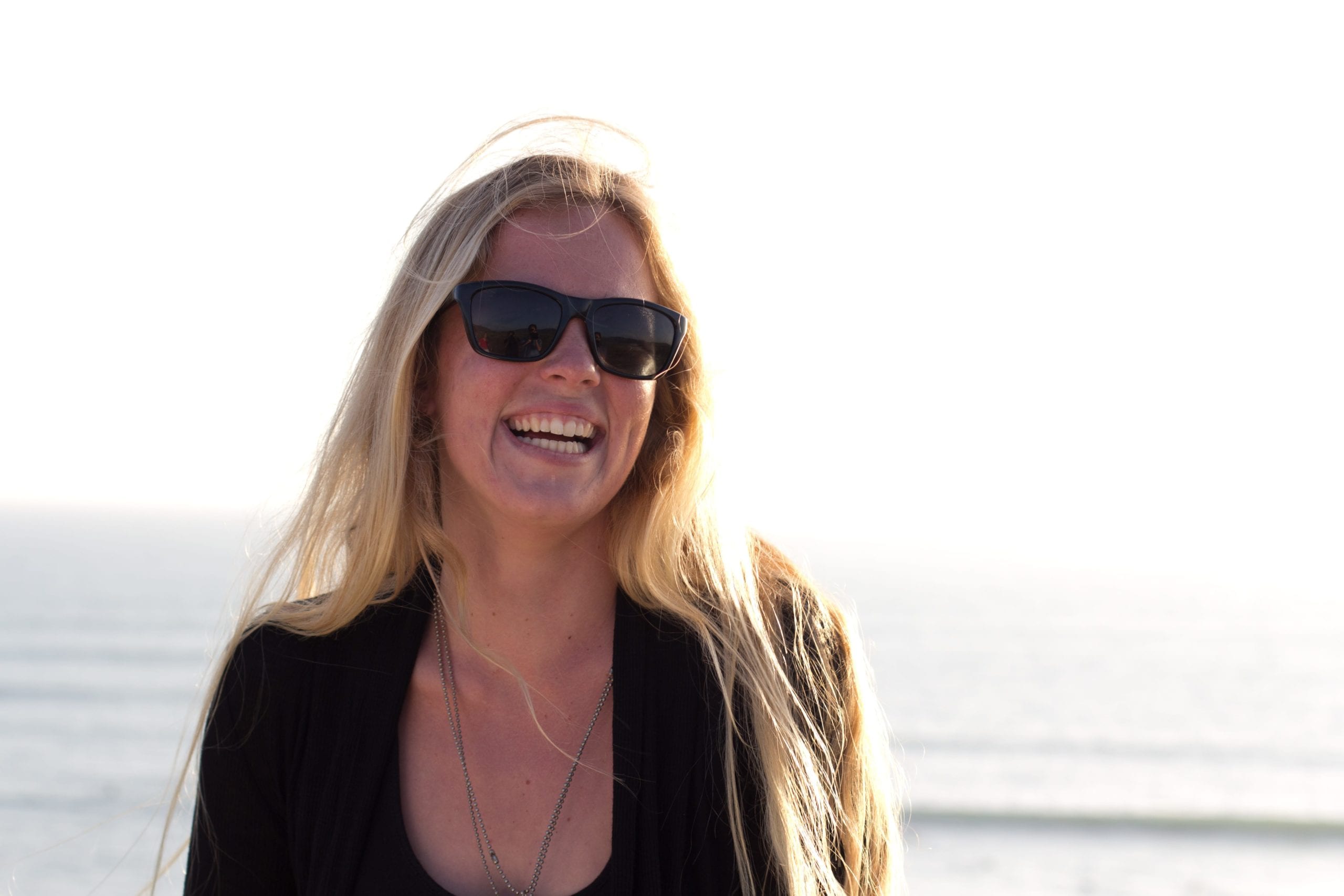 1. D.O.B.
6/11/93
2. What is your occupation?
Waitress and Tabulator
3. Hometown?
San Clemente
4. Dream Job?
When I grow up I want to be… Someone who can answer that question !!!
5. Favorite Beach?
San Onofre
6. Oranges or Bananas?
Ahh! Both.
7. Most embarrassing moment?
This time I was getting ready for a Hawaii trip… And that you'll never know!
8. Instagram?
No smartphone in my life.
9. You stoked to be apart of Say No More?
So Stoked! Thank You BirdMan!