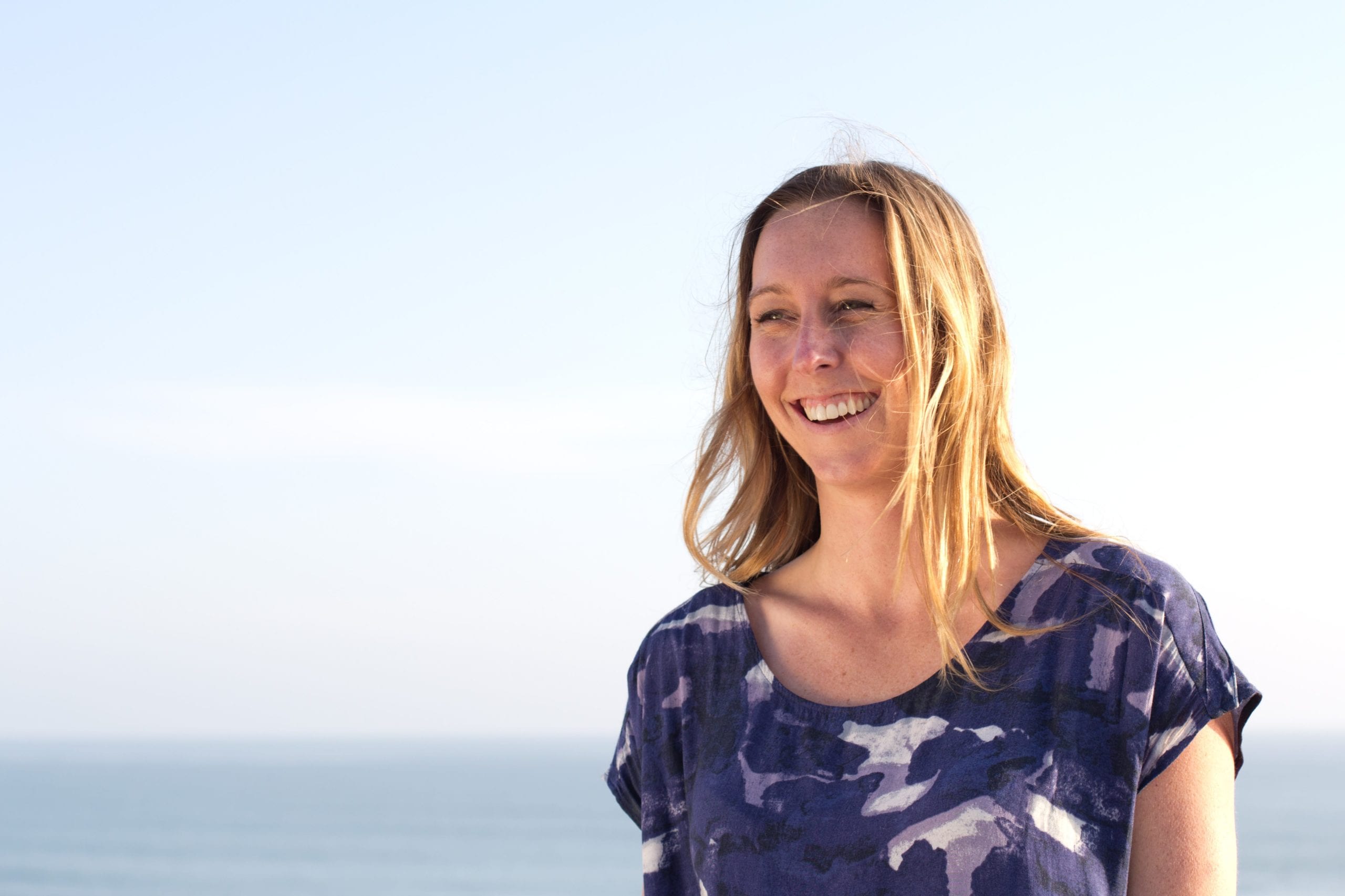 1. D.O.B.
Jan 28th, 1985
2. What is your occupation?
Leasing Consultant
3. Hometown?
Dana Point
4. Dream Job?
National Geographic photographer… or Oprah.
5. Favorite Beach?
Sano for sursies
6. Oranges or Bananas?
Bananas nom nommm
7. Most embarrassing moment?
Umm… maybe when I took off on the wave of the day in front of a lineup of men… and then didn't notice that the lip caught my bottoms and I mooned the whole crowd.  I just thought they were cheering for my epic bottom turn?  Whoopsie!
8. Instagram?
Meowsteph
9. You stoked to be apart of Say No More?
Super stoked!!